Stop looking for a place for the prom, you already found it
Our hotel is a place, where always took place all the important events in the town. For sure you know someone, that had a prom, a ball or some different celebration.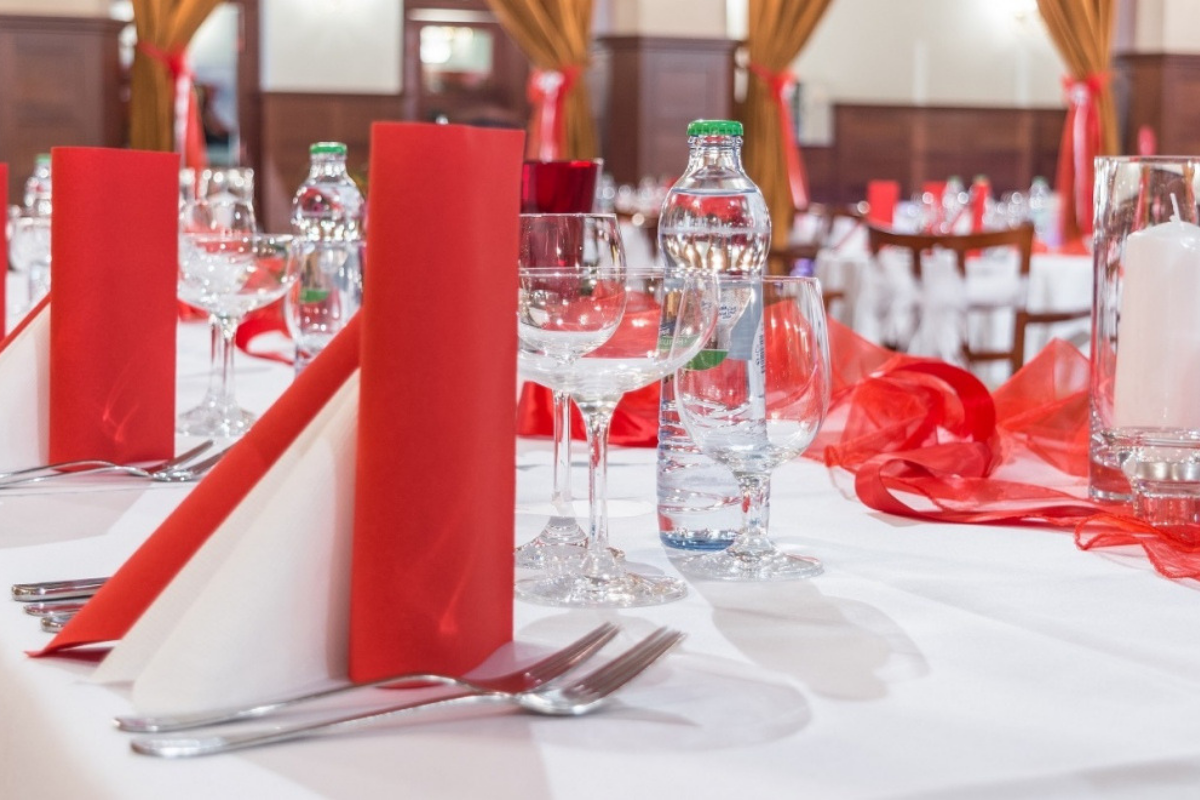 WHY PROM IN HOTEL KULTURA:
professional staff
representative space
discounts on accommodation
great accessibility – the center of the town
decoration of the hall and tables you can arrange on your own
the hotel provides table covers, cutlery for menu, glass for wine, glass for non-alcoholic drinks, serviettes
More information we will give you at sales@hotelkultura.sk.