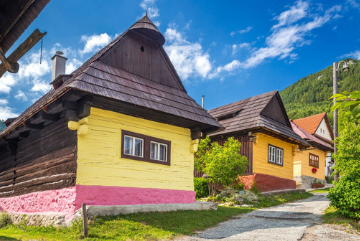 The most preserved reservation of folk architecture in Slovakia. Simply wood village is written in the world heritage of UNESCO is a part of the city Ruzomberok and from the hotel is approx. 5 km away.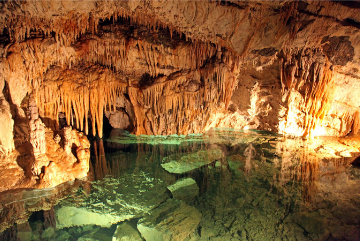 The national heritage of Demanova caves is the longest cave system in Slovakia.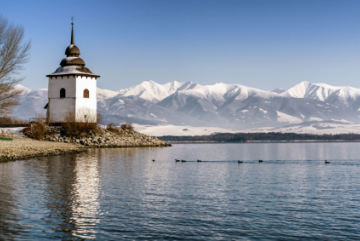 Liptovska Mara has named after a destroyed village Liptovska Mara, which was together with other villages flooded by building of the dam. From the village was preserved only a gothic church, which is located in the Havranok.